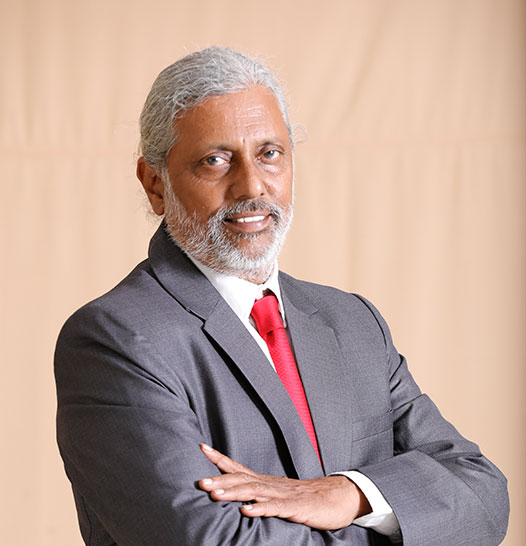 CA Amol Joglekar
vpr@dmin
Partner
Membership No.
045850
Years of experience
26
Additional Qualification
B.Com.

M.B.A. (Finance)

Core Competency
Project Finance, Tax advisory , accounting compliance and reporting and assurance services
CA Amol has an extensive experience with conducting audits including stock audits, branch audits, tax audits, statutory audits, VAT audits, escrow account audits and monthly income audits.He has been working with individuals, partnership firms, companies in the area of civil construction, engineering, education, government contractors, furniture, FMCG, manufacturing, real estate, banks and so on. He also has teaching experience as a visiting faculty at renowned institutions of Pune including I.M.E.D., Bharti Vidyapeeth, Pune, Wadia Institute of Management Pune, and National Insurance Academy Pune.