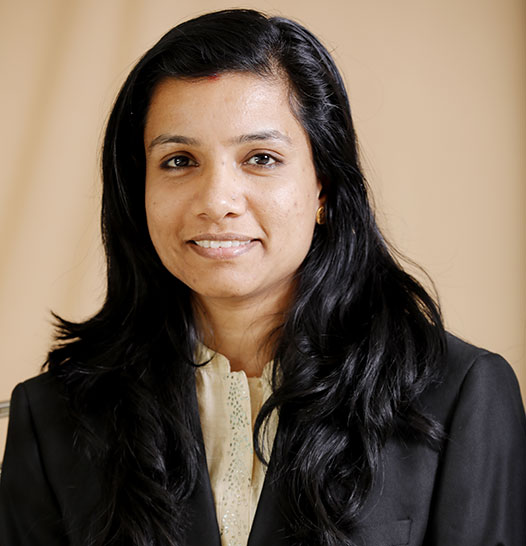 CA Shweta Poojari (ACA)
vpr@dmin
Partner
Membership No.
151314
Years of experience
4
Additional Qualification
B.Com
Core Competency
Accounting Standards, Company Law , audit , corporate training
CA Poojaricomes from the noble profession of teaching. She was a faculty with DES Law College, Pune and ICAI, Pune Chapter. Her subjects included law, auditing, taxation, strategic management , and economics. She is handling the training sessions in VPR and conduct corporate training in  various subject .