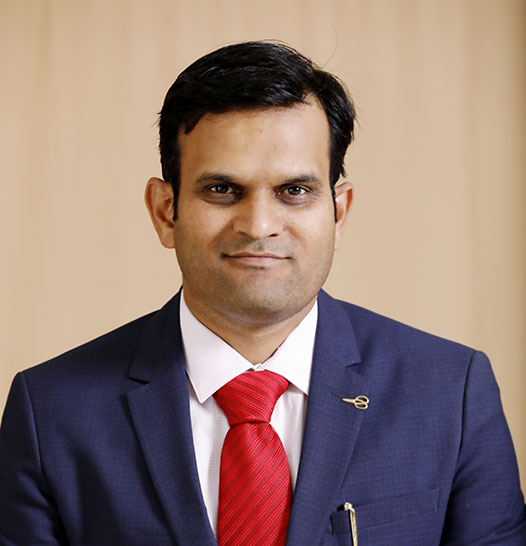 CA Vikrant Rajopadhye
vpr@dmin
Founder
Membership No.
113611
Years of experience
 15
Additional Qualification
M.Com
Diploma in Information System Audit (DISA)
Certified Valuer
Certificate Course in Bank Concurrent Audit
Core Competency
Business startup consultancy, Litigation, Valuation and business modelling , Statutory  Audit, Transfer Pricing Audit, bank audits, negotiations & restructuring
CA. Vikrant has extensive experience in the fields of Income Tax Assessments & Appeals,    Indirect Tax (VAT , Service tax  ,GST) Assessments & Appeals, Bank Audits, Business startup consultancy, Business restructuring consultancy and Project  Finance.